Produce and consume

energy more efficiently
Since the sun can produce energy, make the most of it! Install photovoltaic panels on your roof and use thesun's energy to power equipment such as your heat pump, storage battery or electric vehicle charging station tooptimize your self-consumption.
Investing in renewable energies is a double win: for theenvironment and for your wallet.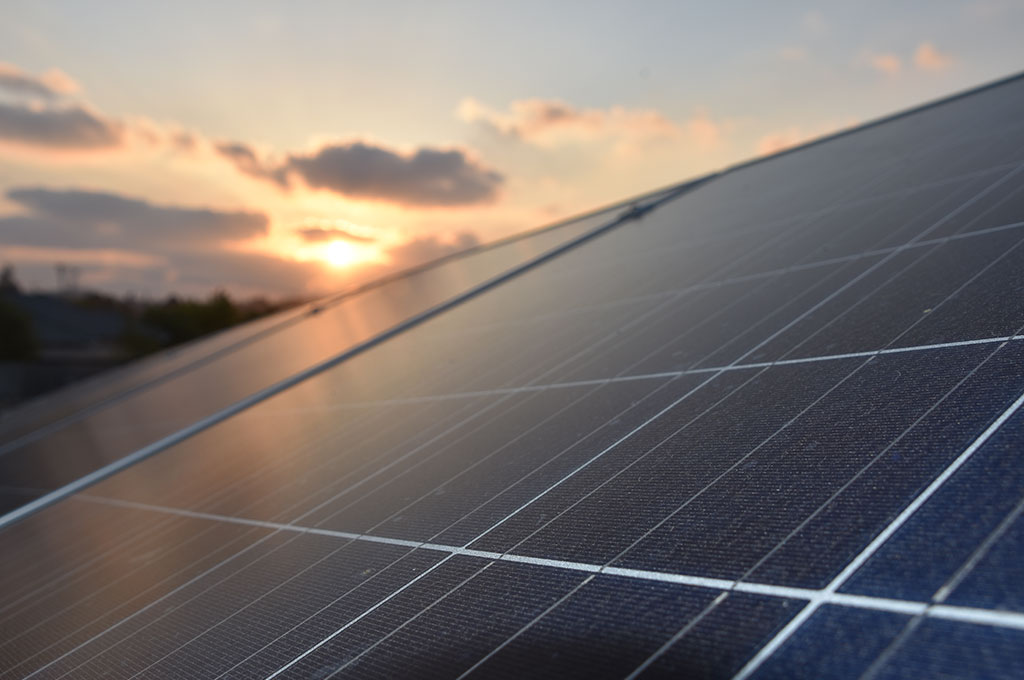 All you need to know

about solar panels
Are you thinking of installing photovoltaic panels, but still have questions before embarking on the project? Find out in just a few minutes, thanks to our white paper designed to answer your main questions. As you read on, you'll discover the benefits of installing solar panels, both financially and environmentally.
Our specialists are also on hand to provide you with all the information you need and to support you in your energy transition.

Why choose SEIC

for your solar installation?
An expert in sustainable energies for almost 125 years, SEIC can help you with your energy transition projects.
From the clarification of your needs through to implementation and administrative procedures, you benefit from a single, experienced contact with the necessary technical skills. 
Solutions to complement

your photovoltaic system
Calculate

your project

for free
Calculate the production, cost and profitability of a solar system with or without battery storage in just a few clicks, using the solar calculator.