SEIC's history is closely linked to that of its Avouillons hydroelectric power station. This infrastructure, now "Naturemade" certified, is equipped with two Francis turbines coupled to a 200-kilowatt three-phase generator. The energy it generates has been integrated into SEIC's range of green energies.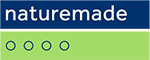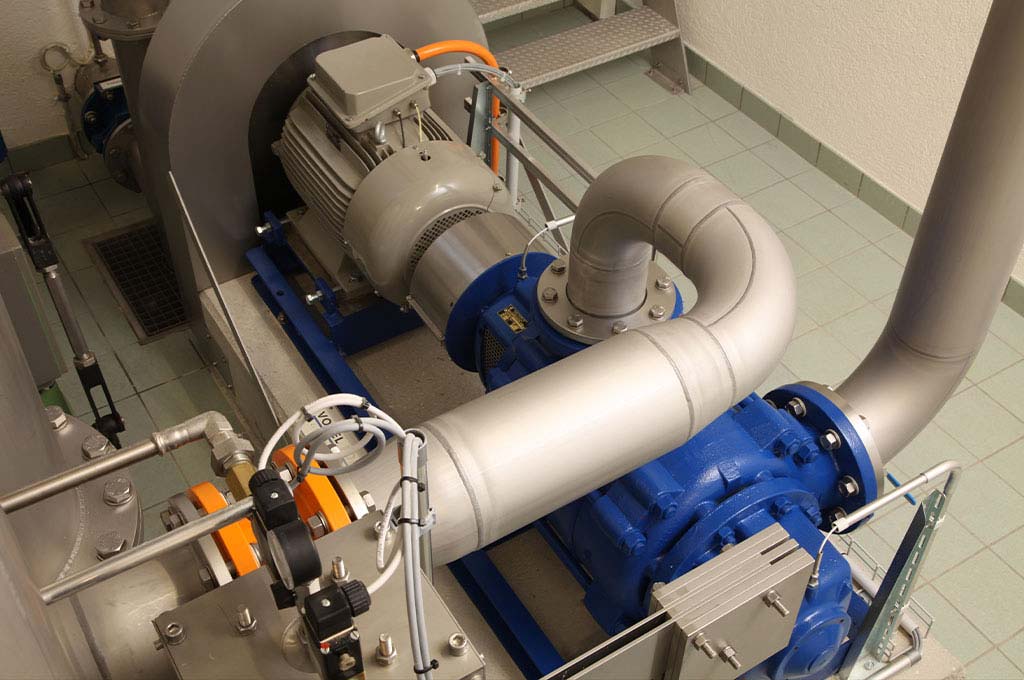 In 2011, SEIC and the City of Gland joined forces to produce electricity in a simple, environmentally-friendly way, by installing a turbine that uses water pressure, based on the differences in level between the Montant and Château-Grillet reservoirs. The annual production of this "Naturemade Star" installation is around 70,000 kWh.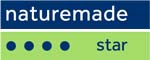 Naturemade

the energy quality label
The Swiss "naturemade" quality labels meet ambitious criteria that exceed legal requirements. The "naturemade star" certification, on the other hand, guarantees the highest level of quality with energy produced in a renewable and environmentally friendly way. By choosing naturemade star-certified SEICbénéfic, you are actively supporting the development of new SEIC renewable energy projects.