In October 2023, we obtained ISO 9001 certification for all our business areas: energy, energy transition, installations and multimedia. This international standard defines the requirements for the implementation of a quality management system to ensure ongoing customer satisfaction.
This certification reinforces SEIC's determination to be recognized as a reliable partner for its customers, offering quality and innovative solutions.
With this approach, we are also affirming our desire to be as close as possible to our customers , by constantly improving the support, advice and quality of our services in our four business areas.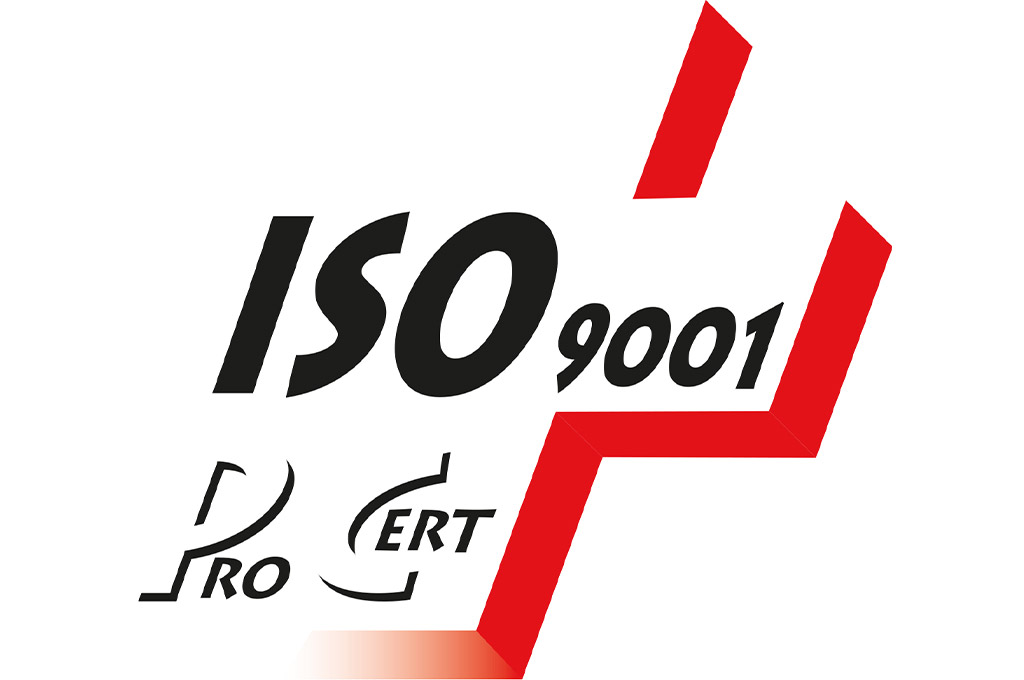 Our vision for 2026

is to be
Supplying the region with energy and digital signals and promoting local production;
To be close to customers in this energy transition and support them with advice and solutions;
Manage human, material, financial and natural resources with a long-term perspective;
Establish ourselves as a reliable partner for residents, businesses and local authorities on the Côte d'Azur.
Our charter of values

is based on
4 dimensions
Our 6 strategic priorities

at a glance
As a responsible company, we have been integrating the principles of sustainable development into our service offering for many years. We also support a number of projects and initiatives in this field. In addition, we are involved in the development and economic fabric of our region, notably by giving preference to local suppliers. Finally, as a training company, we supervise several apprentices in different fields every year.  
Each year, in the run-up to the festive season, SEIC invites its customers to take
an active part in its support campaign by submitting their choice of association
, which will benefit from its financial assistance to carry out its activities in the region.
Green products and
services
Whether producing energy from natural resources or implementing energy efficiency solutions, we conduct all our activities with sustainability in mind.
The production and distribution of energy is the subject of an environmentally-friendly policy on the part of the company. Over 60% of the electricity supplied by SEIC is of renewable origin.
We also offer a full range of green energies, backed up by a production fleet comprising two hydroelectric power plants and a dozen large-scale photovoltaic installations, all located within our service area.
In the same spirit, we offer our customers numerous solutions to improve the energy efficiency of their buildings and equipment, and install for them clean energy production systems such as heat pumps and solar panels, or low-energy consumption systems such as LED lighting. Our automation solutions also save energy.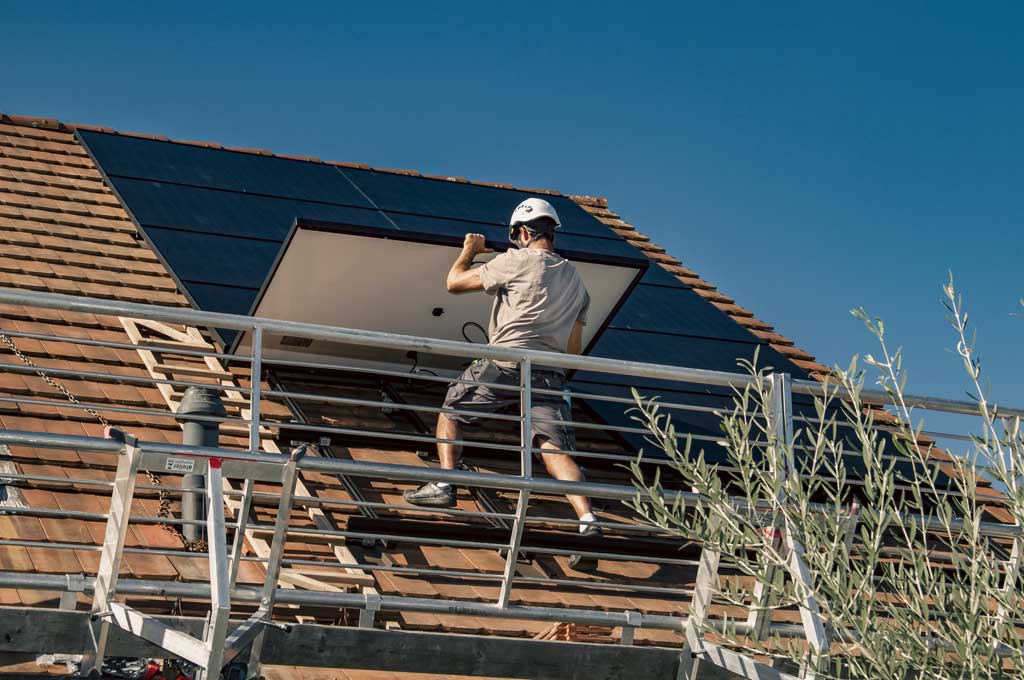 Committed on a daily basis to defending solutions that care for the future of our planet, we support and develop initiatives that give pride of place to renewable energies and energy efficiency.
For several years now, we have been investing in the creation, maintenance and development of district heating networks, an environmentally-friendly way of producing heat by making the most of the region's natural resources. In this context, we took an active part in a medium-depth geothermal project on the Côte - EnergeÔ Vinzel (redirect to the relevant page) - which determined in May 2023 that the resource was present with an exceptional gushing flow, but insufficient temperature for direct use of the heat.