District heating
networks
Respectful of the environment and offering numerous advantages, district heating (CAD) represents an efficient and effective means of producing heat, the majority of which comes fromlocal and sustainable renewable energies. SEIC is actively involved in the development of this type of heating system on the Côte d'Azur, managing the district heating systems in Gland, Burtigny and Begnins.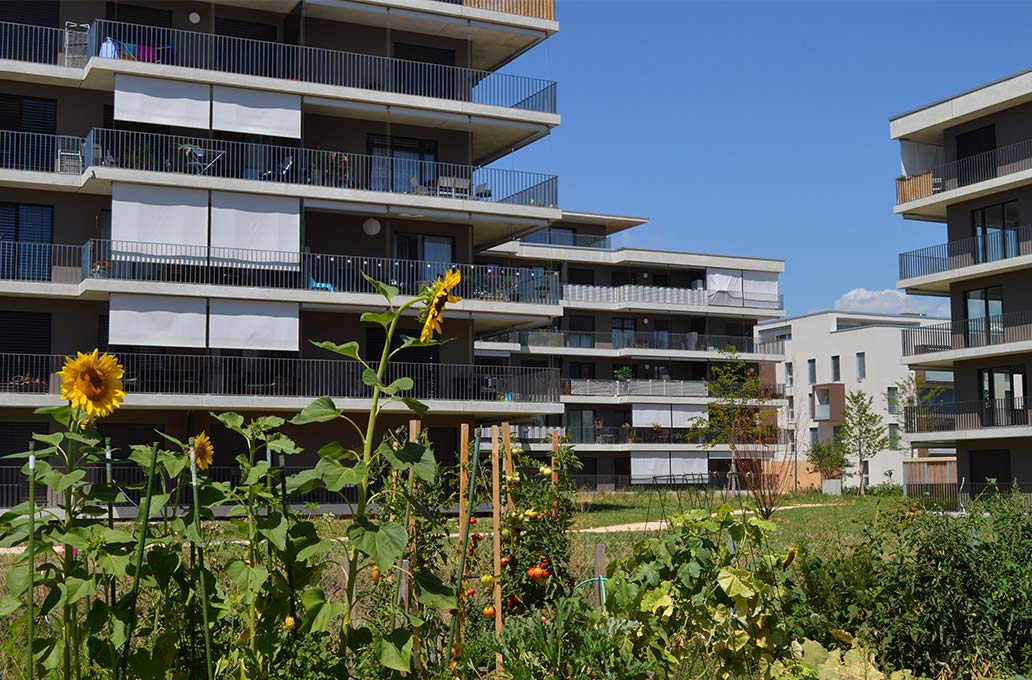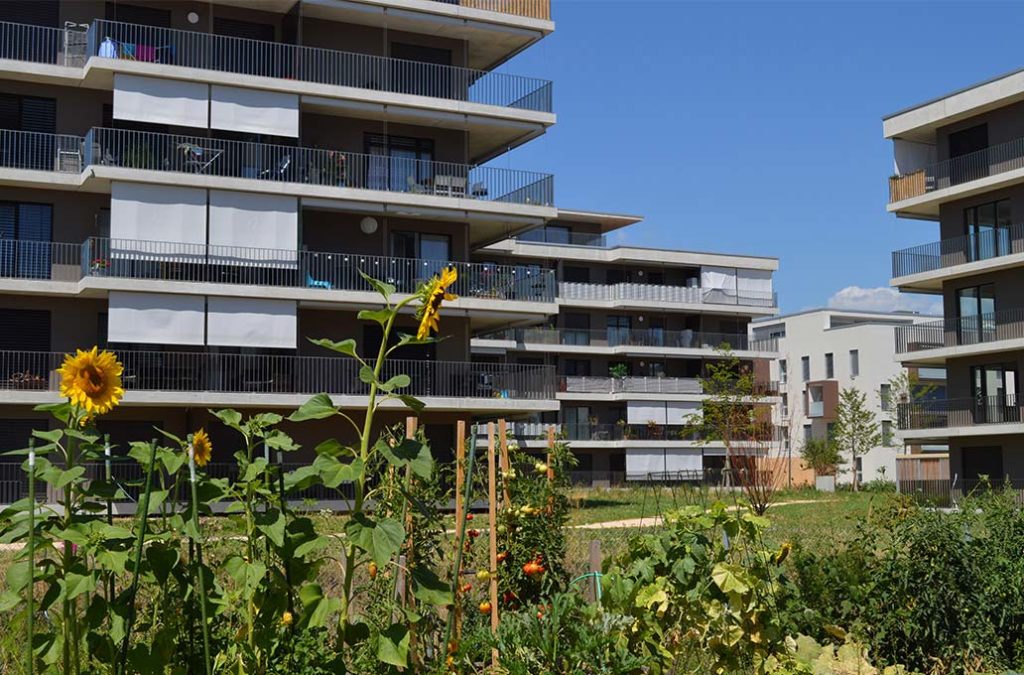 Eco-neighborhood

EikenØtt
Wood-fired boiler coupled with a condensing gas boiler used only for maintenance or when demand rises sharply.
Wood from local forests
Thermal solar panels to produce domestic hot water in summertime
Solar photovoltaic system providing 70% of the electricity needed to run the boiler plant
Electrostatic flue gas filter to prevent the release of fine particles into the atmosphere
Savings of around 260,000 liters of fuel oil equivalent per year
In line with federal, cantonal and municipal energy strategies, the aim of ThermorésÔ is to supply several districts of Gland - including the future La Combaz district - with heat from renewable energies sourced in the region. Comprising the Cité-Ouest, Eikenøtt and Grand-Champs heating plants, ThermorésÔ currently supplies 75% of its heat from renewable sources.
ThermorésÔ SA is a joint venture between the City of Gland, Romande Energie, SEFA and SEIC.


42 connected buildings
2 wood-fired boilers used alternately depending on the season, burning products from the region's forests that could not otherwise be recycled
Annual heat consumption: 1,520 million kWh (2021)
Electrostatic precipitator for flue gas
CO2 reduction: 261 tonnes (2015)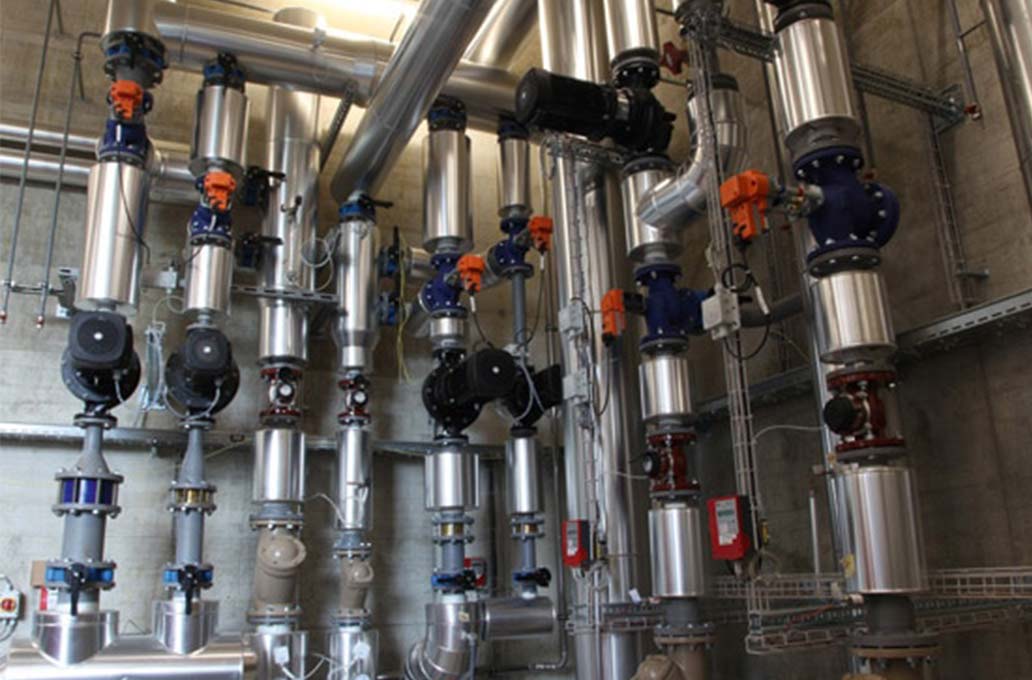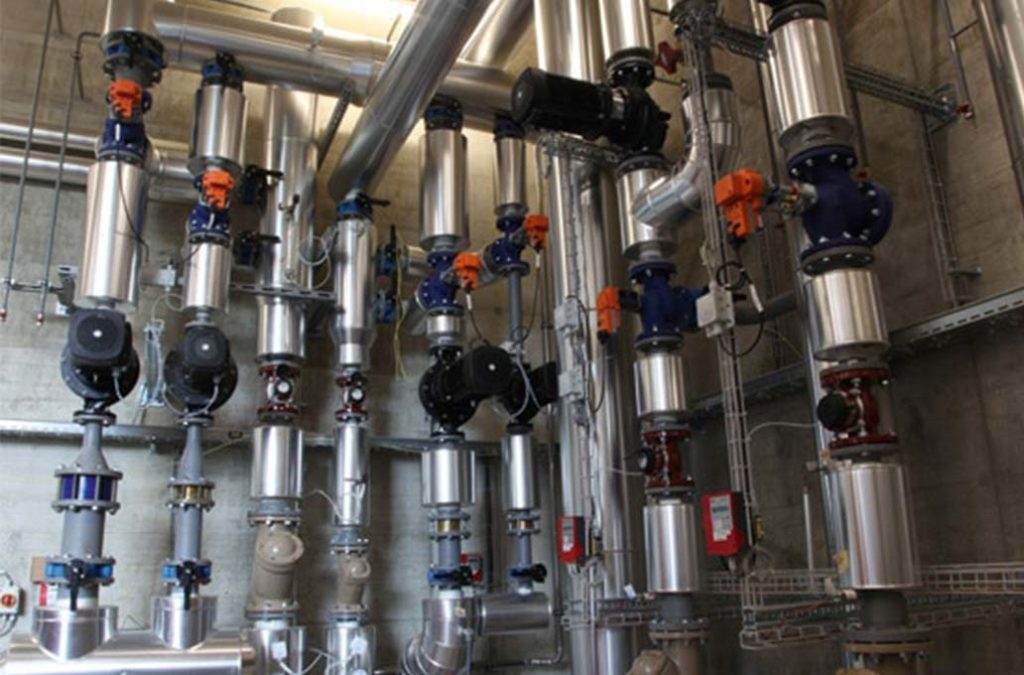 More than 30 connected buildings, including over 130 residential units
1 wood-fired boiler used alternately depending on the season, burning products from the region's forests that could not otherwise be recycled
Thermal energy supplied: 4.284 million kWh (2021)
Electrostatic precipitator for flue gas
CO2 reduction: 807 tonnes (2015)