What's the point of
having a "smart home"

?
Home automation offers many practical and economic advantages. Among other things, this solution enables you to improve your quality of life, save energy and money, and enhance your security.
At a time when energy savings are becoming a priority, SEIC's specialists can advise and support you inoptimizing the energy efficiency of your home. The intelligence of systems can, in fact, be at the service of the energy transition!
Interconnect your equipment

for a more energy-efficient home
By intelligently interconnecting your equipment, you can optimize your electricity consumption and reduce your energy bills. You'll also get a faster return on your investment. The automation of your building's technical installations means that they interact optimally, using energy efficiently and according to your needs.
Interconnect your equipment

for greater comfort
Automation lets you easily control various aspects of your home, such as lighting, temperature and blinds, from a single control point. The result is improved living comfort! In addition to providing centralized control of your equipment, automation also enables better management of your home's resources.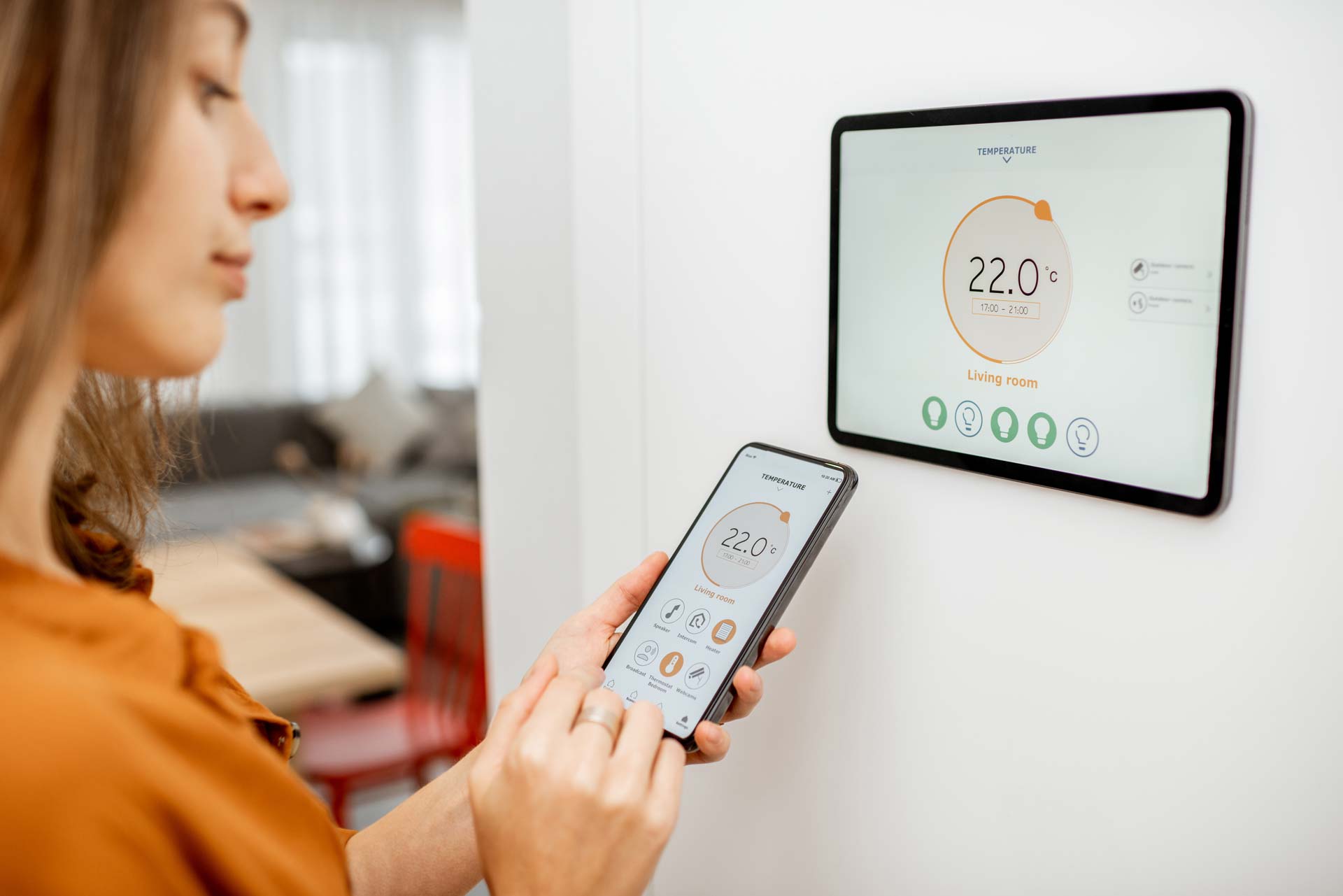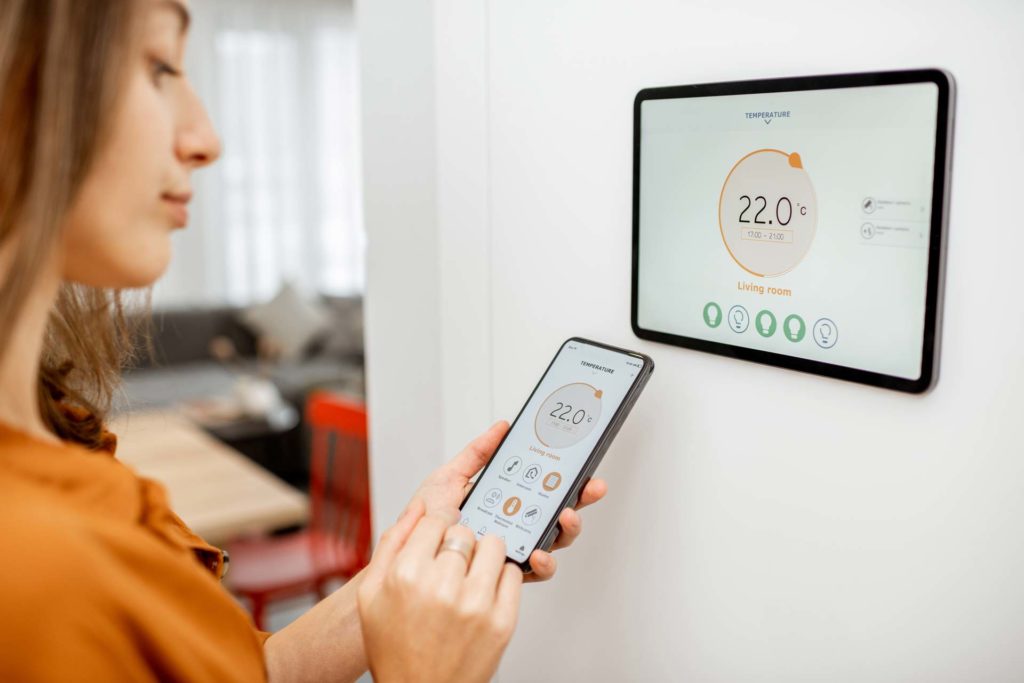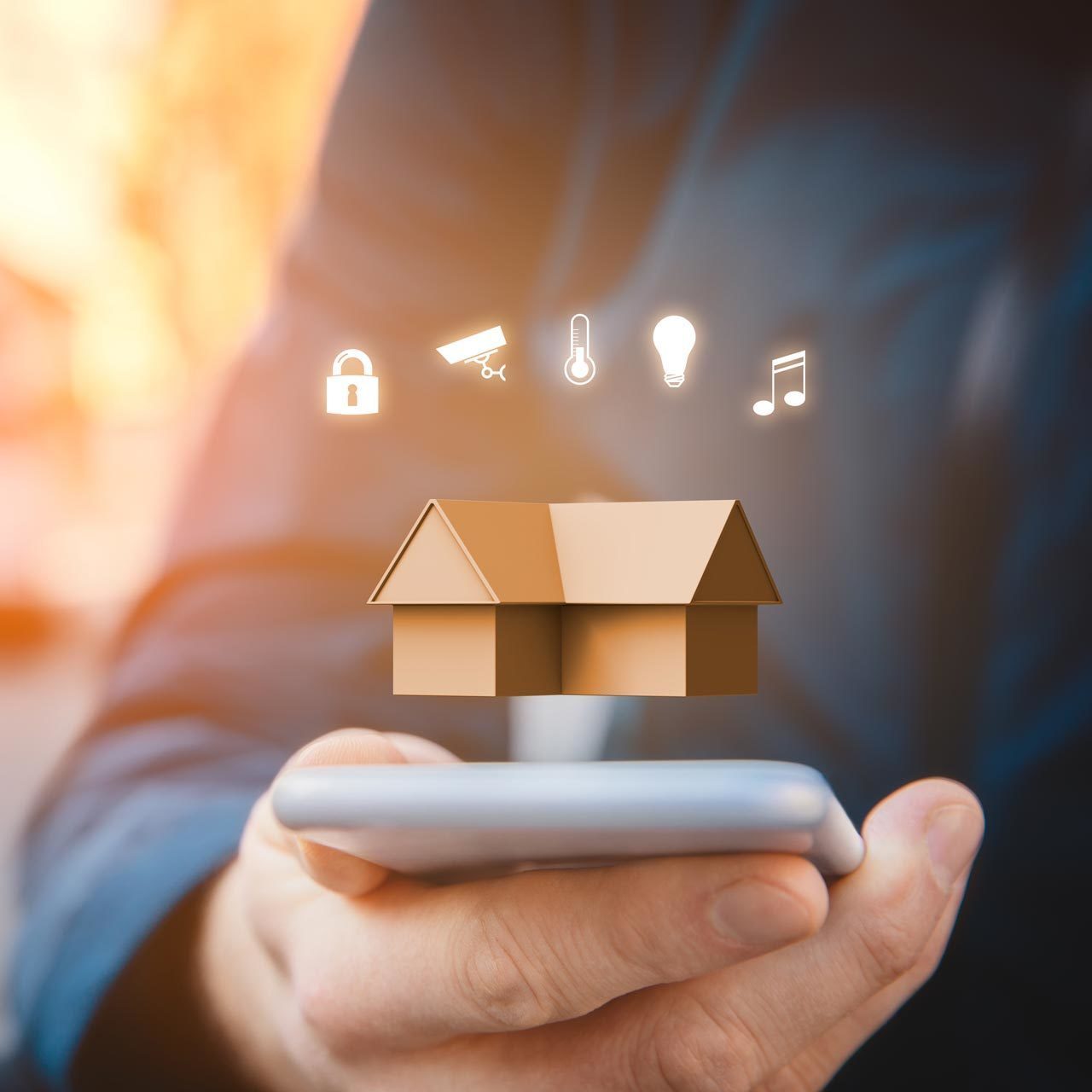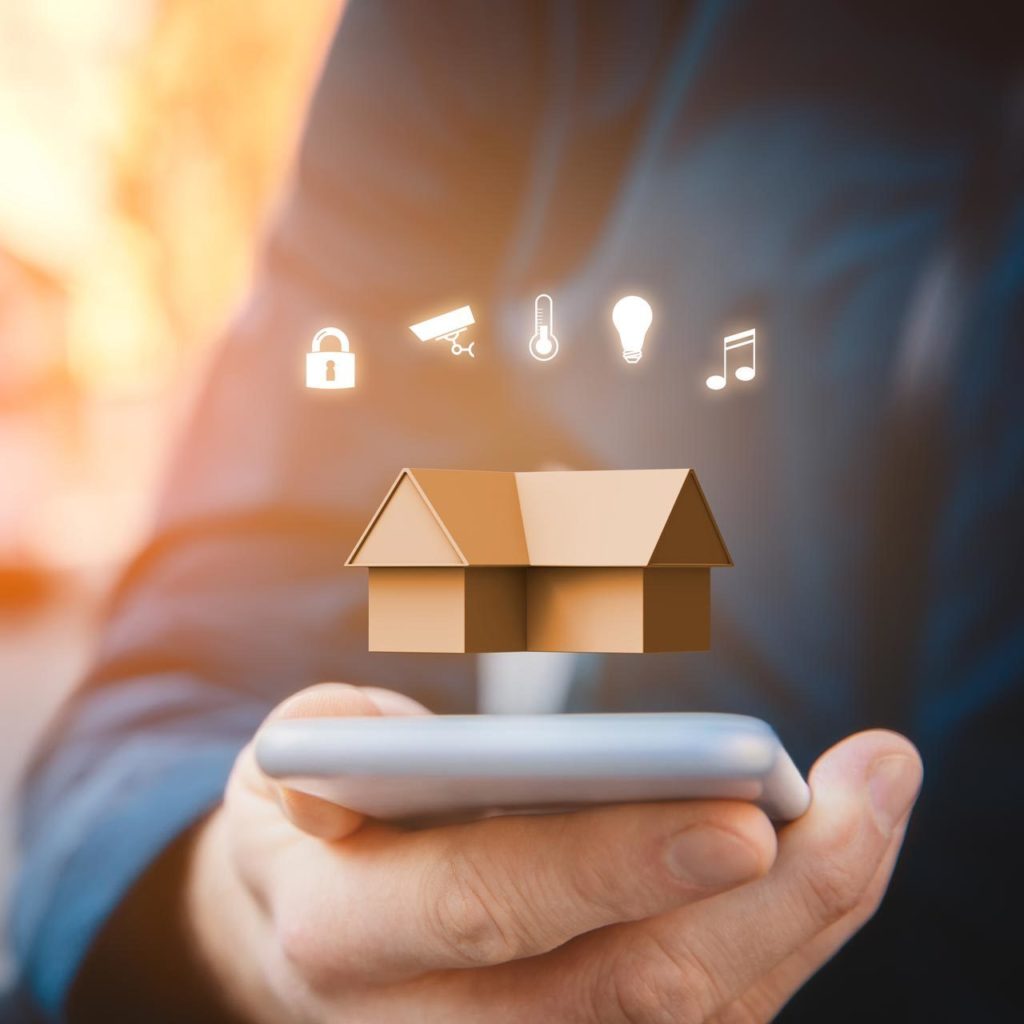 Interconnect your equipment

for greater safety
With automation, you can also improve your home security by installing surveillance systems or setting up scenarios in the event of intrusion detection. Our specialists can design, install and maintain security systems to protect your home: 
Surveillance systems (for indoors and outdoors)
Intercom systems
Accident prevention with leak detectors for water, gas, fire, etc.
Protection of people and property - presence simulator and random light switching / radio
Switch on external lights on detection to ward off rodents
Launch predefined scenarios in the event of intrusion detection - switch on all lights and alarms, open blinds, etc.
An interest

or a request?
Our specialists will be happy to answer any questions you may have, or to support you in your automation project.