Take part

in our support action
Uniting our energies today for tomorrow is more than just our new slogan, it's a state of mind that we live by every day. As every year, we invite you to choose one of the two projects we will be supporting in 2024. To do so, please indicate your preference using the form below.
Les Ludivores, an association specializing in board and role-playing games, is dedicated to helping people discover the rich world of modern board games. They regularly organize game evenings, with motivated and dynamic animators who ensure that all participants have a convivial and fun time. Games are a wonderful way of bringing people of all ages together, encouraging sharing and exchange. SEIC's contribution will enable the association to achieve several important objectives:
re-organize the "Ludico Festival" to promote board games in Switzerland; 
renew and modernize the board game collection to offer a selection in line with members' expectations;
increase visibility by investing in effective marketing materials.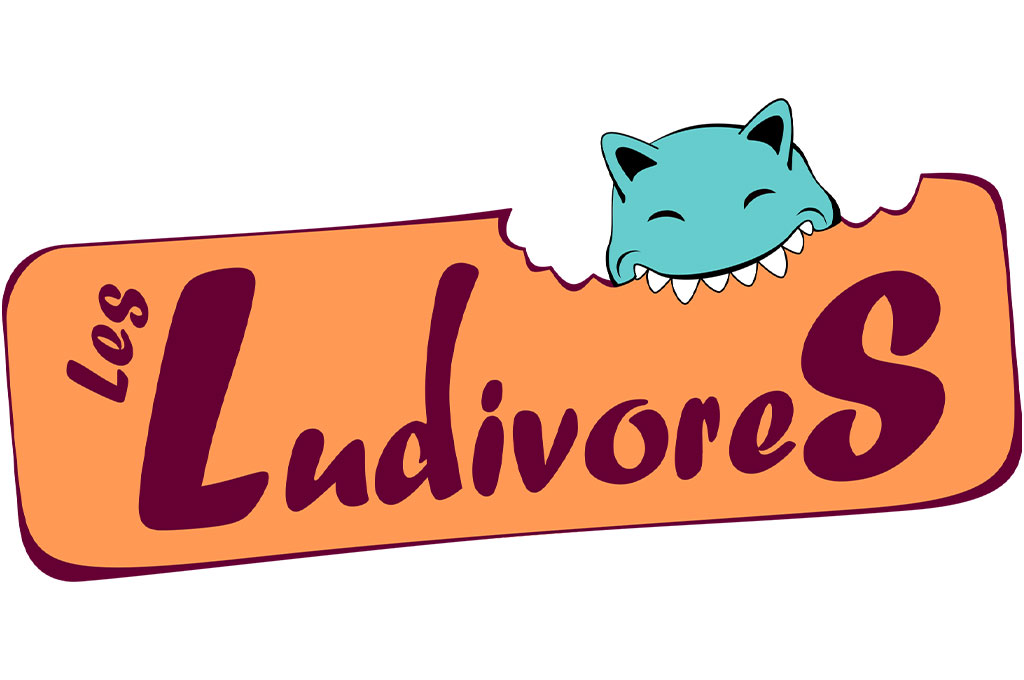 The Lost Food Project

Gland & Nyon
The Lost Food Project is actively involved in the fight against food waste, redistributing food destined to be thrown away to those in need. It also plays a crucial role in reducing the environmental and climatic impact of food. SEIC's contribution will enable this Vaud-based association, which distributes fresh produce to 1,500 beneficiaries throughout Switzerland, to achieve the following objectives:
support the running costs of the Nyon cold store for a full year;
acquire isothermal containers, essential for transporting food under refrigerated conditions, thus guaranteeing food safety.
Make your choice

and vote!
By voting for one of the two projects, you automatically enter the grand prize draw. Prize:
Conditions of participation: Only SEIC customers may vote. Minors as well as all stakeholders - SEIC employees, selected associations and prize-giving retailers - are not allowed to vote. Only one vote per person will be counted. The voting deadline is 11:00 p.m. on December 3, 2023. Winners of the draw will be notified by post after December 4, 2023, the date of the draw. Please note that the awarding of prizes cannot be contested.