Discover our rates

for 2024
The electricity bill for an annual consumption of 2,500 kWh (corresponding to a 4-room apartment) in Gland will rise from CHF 707.92 to CHF 821.09 in 2024, an increase of CHF 9.43 per month (excluding VAT). 
Electricity
rate increases

2023
Despite a sound long-term purchasing strategy and good cost control, the current market situation is forcing SEIC to increase its energy prices by an average of 60%. Transmission charges will rise by an average of 7.4%, reflecting the cost of using the national grid and the need to adapt networks to the energy transition. Communal, cantonal and federal taxes remain unchanged. Thus, the increase for an average household consuming 4,500 kWh will be 25% for 2023, i.e. an increase of CHF 20 per month.
The overall price of electricity is made up of the delivery charge (stamp), the price of energy and federal, cantonal and municipal taxes.
Single rate

vs. double rate
If your meter doesn't differentiate between on-peak and off-peak hours, you'll be billed according to the single-rate principle, which is ideal if you live in an apartment without a water heater or electric heating. You can also, if you wish, submit a request to change or adapt your meter to benefit from the double rate.
A double rate, on the other hand, is recommended if you can use off-peak hours for more than a third of your consumption. To check that your meters distinguish between peak hours (HP) and off-peak hours (HC), just glance at your bill! If the words "Consumption HP/HC" or "Heating HP/HC" appear, you're entitled to the double rate. If not, ask for it.
By completing this form, you agree to be billed at the double rate. On receipt of this form, a SEIC specialist will contact you to adapt your meter so that peak/off-peak consumption can be calculated. 
Important: the specialist's intervention will be invoiced at CHF 100 (excluding tax) and will be carried out within 2 weeks of receipt of the form. All modifications to the electrical panel must be carried out before SEIC's intervention and are at your expense. 
Composition of

electricity prices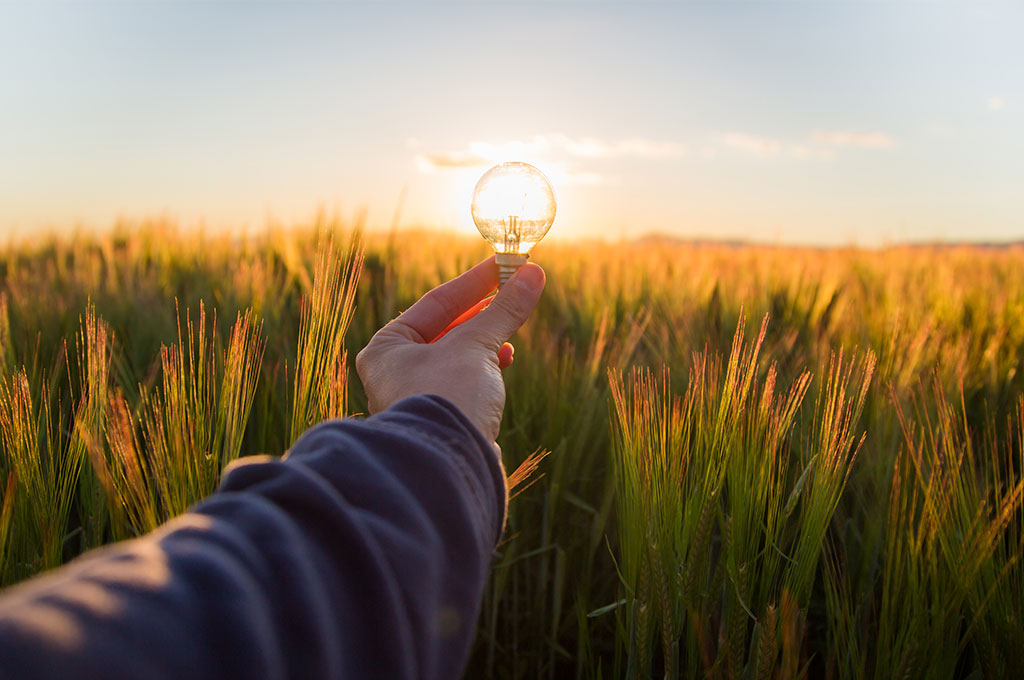 Where does the electricity

you use

come from

?
The electricity distributed by SEIC in 2022 will comprise 67.56% renewable energies, the remainder being of nuclear origin. The renewable energies supplied are made up of :
60.22% hydropower from Swiss and European sources
1.24% solar energy
6.10% of electricity from renewable sources. This national support program is fed by the cost-covering feed-in remuneration (CRF) to which all electricity consumers in Switzerland contribute by paying the CRF supplement, which in 2022 will be 2.3 cts/kWh.
Take a closer look at the 2022 marking table: SEIC Marking table